PS15 SINGLE CABINET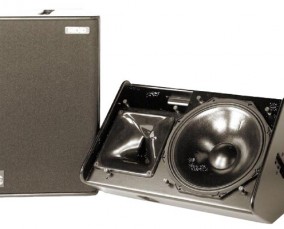 Hire Price: $88
/ day (inc GST)
2 Days or More Hire Price:$72 (inc GST)
The most powerful member of Nexo's acclaimed PS series, the PS15 Loudspeaker is compact and versatile, making it ideal for touring and installed sound reinforcement applications.
The PS15 consistently provides sound of the highest standard, and is designed to compliment all the latest electronic processors. For even greater range, try pairing it with a LS1200 sub-woofer .
Click here to register your interest or make a booking. Be quick – as one of Perth's most trusted audio-visual suppliers, Dream Catcha's equipment gets snapped up.
Ask Us About This Product